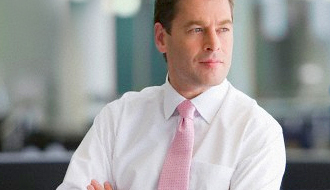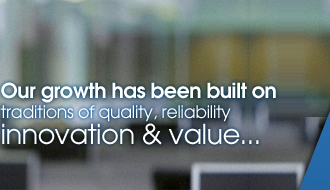 Home » About Us » People & Facilities » Santec Team
Santec Team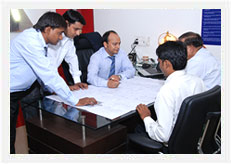 Santec is devoted to its human resources, as the people are company's key strength. The company has best of the talents that create an awesome base of expertise. Santec has a core group of professionals, who are well versed in the production of hydraulic machines. The team boasts of eminent professionals from different disciplines right from engineering to the management. The power players of the core team are:
Mr. U. K. Sangal, CEO:
The founder of Santec, successfully led the company through significant growth within a very short span of 15 years. He has good market knowledge & understand what customer Expect from the manufacturer. He is the person responsible for formulating strategies regarding the progress of the business. He always places customer's requirement at the top. He is also entrusted with the responsibility for product development, brand positioning, advertising, promotional campaigns, media publicity etc. his in – depth knowledge on machinery building & more specifically the hydraulic presses, Rubber & Plastic machinery has enabled SANTEC to further develop the quality & become the industry leaders in machinery building sector. He is holding B. E. (Bachlor degree) in production engg. From Puna University & have worked in many leading industries before starting Santec.
Ms. Ekta Sehgal (Manager – Sales & Commercial Matters )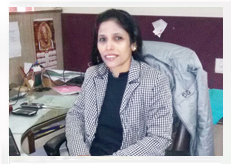 She is one of the most important & reliable pillar in Santec's progress & presently leads & drives the commercial & sales department . She joined SANTEC in 2001 & revolutionized the commercial programme of Santec. Earlier , she was handling purchase department of SANTEC .She developed many New vendor's during her tenure & developed strategies to purchase right quality of material at competitive prices & at right time. She reduced inventory of Santec without effecting production programme of Santec.
Considering her great skills , she is given the responsibility to handle commercial & sales matters . She is very sincere & hard working women at SANTEC
She is holding bachelor degree in Commerce from Delhi University.
Working Experience:-
15 Years
Home | About Us | Santec Team | Why Choose Santec | Quality | Our Clients | FAQ's | Factory Tour | Site Map | Media Gallery | Contact Us | Send Enquiry

©
Santec Exim Private Limited
. All Rights Reserved (
Terms of Use
)
Developed and Managed by
IndiaMART InterMESH Limited