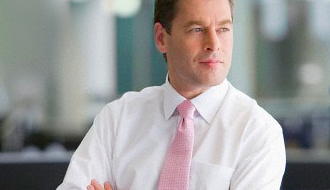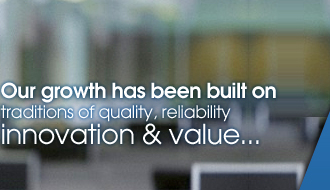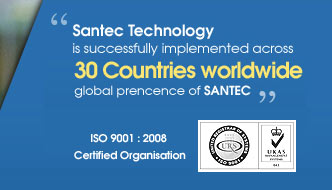 Home » Product Range » Bladder Curing Presses
Bladder Curing Presses
Overview
We are a leading and well recognized name in the field of offering Bladder Curing Presses. The designs of these presses are made to make new equipment both user friendly as well as safe. Here, the information exchange with end users also allows us to design these presses with user friendly operational console as well as state-of the art & innovative solutions.
Here, the superior control of hydraulic system included in equipment also allows lower mould half carrying uncured rubber approach upper mould half with high velocity during first dosing stage, thus assisting in bringing reduction in total closing period to minimum.
Operations:
In beginning of pressing operation closing speed slacks automatically to obtain slow as well as uniform compression of uncured material
After due time, the press opens automatically and bladders are removed from lower core plate through pneumatic device
Further, the moulds that are generally executed as per customer's drawings are developed using high grade steel with the external mould portions and core cured by steam connection. Further, the presses and hydraulic power unit are delivered complete as well as ready for connection.
Bladder Curing Presses Models
Home | About Us | Product Range | Santec Team | Why Choose Santec | Quality | Our Clients | FAQ's | Factory Tour | Site Map | Media Gallery | Contact Us | Send Enquiry

©
Santec Exim Private Limited
. All Rights Reserved (
Terms of Use
)
Developed and Managed by
IndiaMART InterMESH Limited