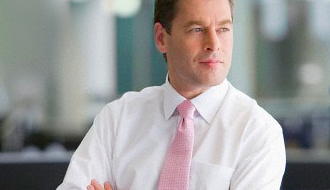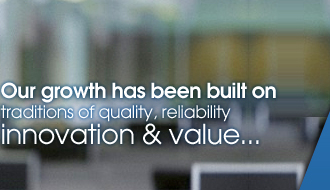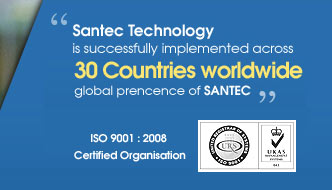 Home » About Us » An Overview » Company Profile
Company Profile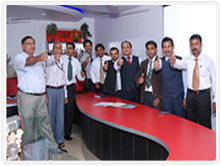 We "Santec India" are one of the leading manufacturers from India engaged in manufacturing and exporting of Industrial Presses. With the offered range including compression molding presses, hydraulic presses, deep drawing presses, vacuum molding presses, transfer & injection molding presses, plastic injection molding machines, SMC molding presses, scrap baling presses and others, we can supply these as stand-alone systems or complete on-site system installation on turnkey basis. Further, our expertise also lies in offering spare parts and regular after-sales-services.
Established at 1998, our expertise lies in judiciously utilizing our resources that has helped us to gain recognition in the Indian and overseas markets. Further, our ethical business practices and aggressive marketing strategies when added with our business acumen and professional excellence helps us to attain as well as retain position of leadership. Further, by developing innovative and functional technologies indigenously and adoption of Eco-friendly measures, we are also able to remain committed towards cause of environment.

We never relish on past laurels and accolades and always push the limits beyond imagination to ensure achieving customer delight – each and every time. Further, we also seek to achieve desired objectives by -
Investing in advanced technologies
Recruiting compatible human resources
Creating brand imaging and remaining in state of customer obsession
Meeting the unique needs of its customers by benchmarking quality and customer services.

Home | About Us | Product Range | Santec Team | Why Choose Santec | Quality | Our Clients | FAQ's | Factory Tour | Site Map | Media Gallery | Contact Us | Send Enquiry

©
Santec Exim Private Limited
. All Rights Reserved (
Terms of Use
)
Developed and Managed by
IndiaMART InterMESH Limited