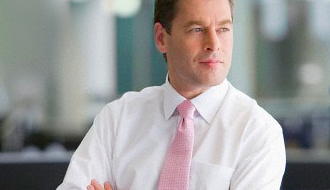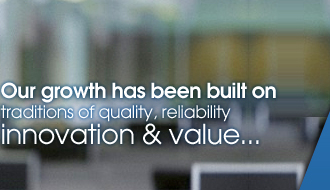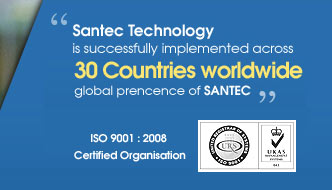 Home » About Us » An Overview » Santec at a Glance
Santec at a Glance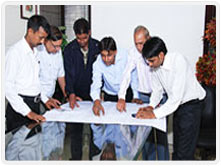 We "Santec" have consolidated our position as leading manufacturers, suppliers and exporters of Industrial Presses from India. With or establishment dating back to the year 1999, we have witnessed great growth backed with increasing sales volumes. The growth can be seen from our setting product markets in countries like:
Europe
Africa
Columbia
Mexico
Further, for achieving better capacity utilization and sustainable production we take support from innovative engineering means that has helped us to emerge as a preferred partner in the Industry.
Our Business Specifics are as follows:
Business Type
Manufacturer, Supplier, Exporters
Year of Establishment
1999
Export Percentage
60.00%
Import Percentage
2.00%
Primary Competitive Advantages
- Best quality products and services at best prices
- Efficient and dedicated work force
Sales Volume
U.S. $ 2,90,000
No of Staff
125
Capital in Dollars
U.S. $ 15,00,000
No of Production Lines
3
Export Markets
35 countries across the globe including
- All Gulf Countries
- Africa
- Asia
- U.S.A.
- Europe
- U.K.
- Columbia
- Chile
- Mexico
Import Markets
- Korea
- Taiwan
- China
Investment on Manufacturing Equipment
U.S. $ 2,20,000
OEM Service Provided
Yes
No of Engineers
20
No. of Skilled & Semiskilled workers
105
Monthly Production Capacity
10 to 20 machines every month
Memberships
- CII (Confederation of Indian Industries)
- AIRIA (All India Rubber Industries Association)
- EEPC (Engineering Export Promotion Council)
- Delhi Chamber of Commerce
The product range made available by us includes:
All types of scrap balers for both metallic and non metallic scrap
Turnings, Fodder Baling Press , Plastic, Carton boxes, Paper, Aluminum Can baling presses , Drum Crushers , Empty cylinders crusher , Coir Fibre Baling Press , Carton boxes baling press , Custom build Scrap balers etc
Hydraulic presses for industrial applications
Bending, Shearing, Deep drawing, Trimming , Punching, Blanking, Pressing, Moulding, Straightening etc.
Moulding Presses
Lab Presses & Mills Vacuum Compression moulding presses, Compression molding presses, SMC/DMC/FRP moulding presses, Transfer moulding presses Rubber injection moulding presses, Melamine/Composite materials /Bakelite moulding presses
Rubber machinery
Rubber bale Cutters, Dispersion kneader, Rubber mixing mills, Extruders, calander M/C etc
Other machines
Hydraulic Cylinders/Jacks Swaging Machines etc.
Home | About Us | Product Range | Santec Team | Why Choose Santec | Quality | Our Clients | FAQ's | Factory Tour | Site Map | Media Gallery | Contact Us | Send Enquiry

©
Santec Exim Private Limited
. All Rights Reserved (
Terms of Use
)
Developed and Managed by
IndiaMART InterMESH Limited