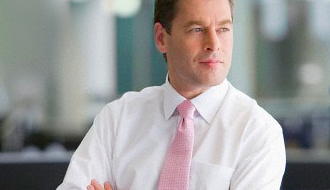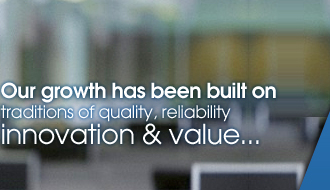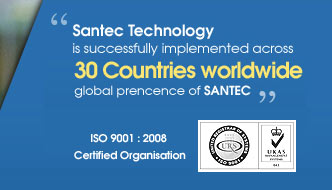 Home » About Us » People and Facilities » Research and Development
Research and Development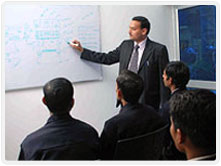 We have dedicatedly made efforts towards aligning our R&D focus towards the objective to achieve desired:
Technological competence
Self-reliance in involved processes
For this, we successfully undertake extensive research and development projects in different thrust areas in field of Technology and Engineering. Here, the progressive intensification of R&D activities has also led to formation of core team of qualified and technologically skilled manpower that has contributed in the creating modern research facilities.
We also realize that strategic partnerships with leading corporations with large R&D capabilities also plays increasingly important role in coming future. Hence, we forge partnerships with key institutions and foster many such endeavors that cut across different disciplines with aim of developing appropriate technologies.
The forays made into frontier technology areas and technologies used also suit needs of community. Our forte lies in:
Research ambience in core disciplines
Outstanding intellectual capital
Excellent infrastructure
Achieving excellence in technology
Increasingly propelled by technology, we also remain committed towards building basic long-term research as foundation for future development. For this we emphasize on innovation and technological development where cutting-edge research and updated development programs form the main pillars of our strategy.
With our strengths lying in our people and facilities, we have facilities like:
Well-equipped teaching and research laboratories
State-of-the-art testing and major research facilities
Sophisticated instruments
Excellent computational facilities
A modern library
Dedicated research laboratories in specific research areas
Home | About Us | Product Range | Santec Team | Why Choose Santec | Quality | Our Clients | FAQ's | Factory Tour | Site Map | Media Gallery | Contact Us | Send Enquiry

©
Santec Exim Private Limited
. All Rights Reserved (
Terms of Use
)
Developed and Managed by
IndiaMART InterMESH Limited