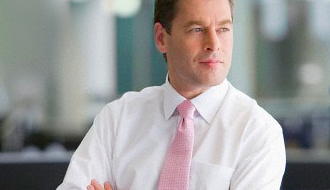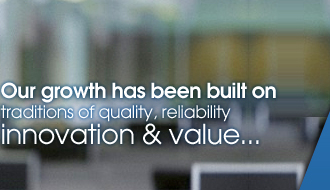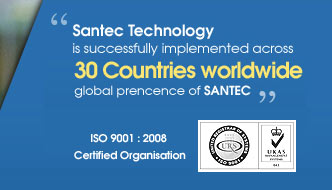 Home » Product Range » Flap Moulding Presses
Flap Moulding Presses
FAQ
Question 1 :- Is these presses are available in Ready Stock ?
Answer :- No, Santec does not stock Flap Moulding Presses. These machines are manufactured only after receiving the Product order from the customers.

Question 2:- Can You manufacture Flap Moulding Presses in 4 –Pillar type design in place of Frame type design ?
Answer :- Yes, it is possible but the prices are higher because of complexities involved in the production. The manufacturing cost for such designs are comparatively high.

Question 3:- Can you accommodate three set of Flap moulds in one Press ?
Answer :- Yes, Santec can also design & develop Flap Moulding Presses with three set of flap on demand of the customers.

Question 4:- Have you ever manufactured Two Presses option. by single power pack unit & each press can accommodate two set of Flap Molds ? The Press should be PLC Controlled .
Answer :- Yes, Santec has already supplied similar presses to Goa & Medak factory of MRF Ltd. in India. These presses are performing efficiently and have been rated satisfactory by the customers.

Question 5:- Can you Manufacture Tyres & Mold Presses with Multiplatens ?
Answer :- Yes , Santec can manufacture these presses too but to submit the final design draft, it needs complete technical specifications.


Home | About Us | Product Range | Santec Team | Why Choose Santec | Quality | Our Clients | FAQ's | Factory Tour | Site Map | Media Gallery | Contact Us | Send Enquiry

©
Santec Exim Private Limited
. All Rights Reserved (
Terms of Use
)
Developed and Managed by
IndiaMART InterMESH Limited