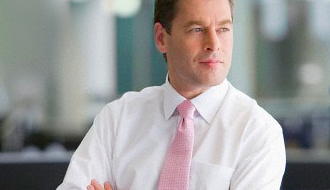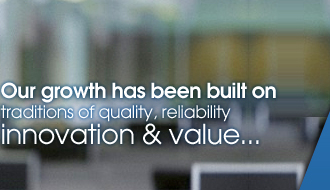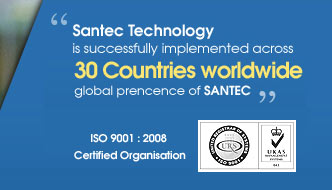 Home » About Us » Products, Processes & Services » Application of Machines » Hydraulic Press Brakes » How it works
Hydraulic Press Brakes
How it works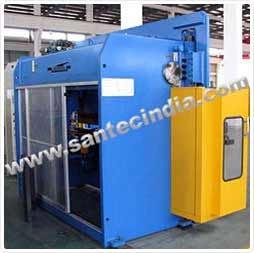 These Press Brakes feature three operational modes for providing greater convenience to the operators as well as possibility of least fatigue. These operational modes are:
Inch Cycle :
These are used for setting bed angle depth stroke with the ram movement (up down) controlled at any described position from foot switches
Auto Cycles :
This cycle (Approach-Pressing-Return) is repeated once selected and is useful for continuous repetitive work where stroke length needs to be adjusted to suit job and operators speed and rhythm.
Continuous Cycles :
This mode is used where high production is suggested.
Working of Hydraulic Press Brake:
These Hydraulic presses are designed to adjust status of upper cross-beams
At time of pressing pedal/button, two-handed control yoke begins its movement down to certain speed
The speed of yoke movement is higher than speed of direct bending process
Reaching point of switching speeds, system control shifts to lower speed (called working speed)
After change of speeds, there is further movement that traverses to bottom dead center, reaching bottom dead center occurs extract under pressure
This is time required for distribution to entire length of work piece as this factor affects quality of manufactured products
After end of time, cross-arm rises up to required size at slower speed called decompression. After this stage, yoke reaches top dead center
The machine again comes in motion after there is another push to the pedal/button control with the whole process starting once again
Home | About Us | Product Range | Santec Team | Why Choose Santec | Quality | Our Clients | FAQ's | Factory Tour | Site Map | Media Gallery | Contact Us | Send Enquiry

©
Santec Exim Private Limited
. All Rights Reserved (
Terms of Use
)
Developed and Managed by
IndiaMART InterMESH Limited