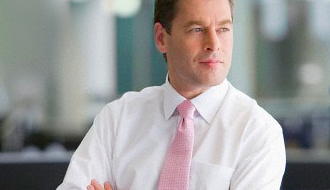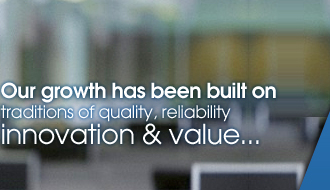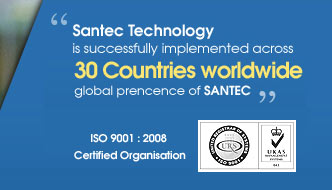 Home » About Us » Products, Processes & Services » Application of Machines » Hydraulic Presses
Hydraulic Presses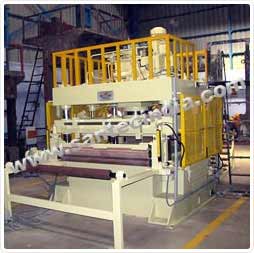 Hydraulic presses find wide usage in industrial as well as commercial arenas. Some of these applications include:
Deep drawing operations
Blanking & punching riveting
Stamping & pressing
Powder compacting
Apart from delivering high precision and accuracy, these hydraulic presses also feature use of strong frames that are constructed using ultrasonically tested steel. This fabrication using prime steel plate of proper thickness allows greater strength as well as rigidity.
Moreover, these are also made available in different kind of frame structures. These include:
'H' TYPE OR fabricated 4-column type
'C' type
4-pillars (Hard chrome pillars type)
Hydraulic Presses are available in capacities from 5 Tons to 5000 Tons, these are made available in options of :
Fully automatic
PLC control
Contactors
Relay based control
The available types of hydraulic presses include:
Deep Drawing Presses
Hydraulic Punching Presses
Hydraulic Trimming Presses
Powder Compacting Presses
Hydraulic Blanking Presses
Compression Molding Presses
S.S. Kitchen Sink Drawing Presses
Triple Compression Deep Drawing Press
Hydraulic Coining Presses
Bath Tubs Drawing Presses
'C' Frame Type Presses
4 - Nos Hard Chrome Pillars Type Presses
Home | About Us | Product Range | Santec Team | Why Choose Santec | Quality | Our Clients | FAQ's | Factory Tour | Site Map | Media Gallery | Contact Us | Send Enquiry

©
Santec Exim Private Limited
. All Rights Reserved (
Terms of Use
)
Developed and Managed by
IndiaMART InterMESH Limited