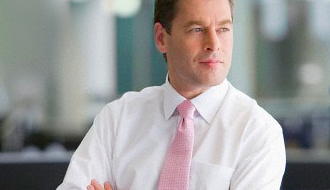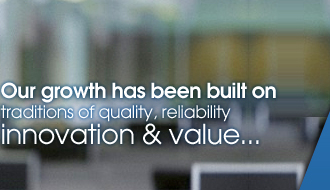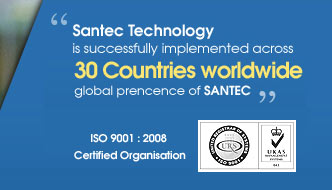 Home » About Us » Products, Processes & Services » Application of Machines » Scrap Baling Presses / Scrap Balers » Benefits
Scrap Baling Presses / Scrap Balers
Benefits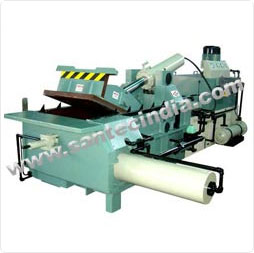 We hold expertise in offering a wide range of hydraulic scrap balers presses that meet the baling requirements of :
Plastic scrap
Ferrous metal/alloy scrap
Non-ferrous metal/alloy scrap
With possibility of bailing done in many forms, these machines feature highly automated but simple operation through two manually operated direction control valves. Here, one is used for operating top lid and another to press scrap. Here, single compact unit is also mounted over channel and there is also manual front door operation for closing and opening.
Few important advantages of Santec's balers are as follows:
High speed as well as fully automatic operations
Lower maintenance & low energy consumption
Fast production rate
Most reliable hydraulics as all valves of internationally reputed make & inter changeable with any other make
Consistently lower cost per ton than any other competitors
Both fully Automatic (PLC controlled) & Hand lever operated models available
Standard Features:
Balers can be used for Ferrous or non- Ferrous Scrap materials
Balers can be designed / modified according to required bale weight , Bale Sizes & density
Full Bale Ejection from the chamber
Low cost maintenance & user friendly Balers
All safety features can be provided as per European Norms
Each Machine is rigorously tested prior to the delivery
Easily operated by one person
Home | About Us | Product Range | Santec Team | Why Choose Santec | Quality | Our Clients | FAQ's | Factory Tour | Site Map | Media Gallery | Contact Us | Send Enquiry

©
Santec Exim Private Limited
. All Rights Reserved (
Terms of Use
)
Developed and Managed by
IndiaMART InterMESH Limited