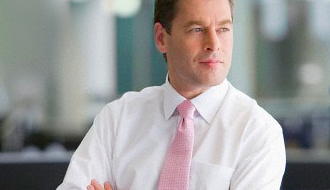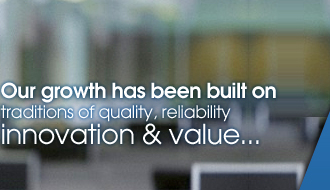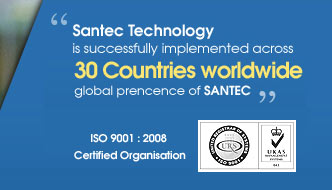 Home » About Us » Products, Processes & Services » Application of Machines » Transfer & Injection Moulding Presses » Concepts / Types
Transfer & Injection Moulding Presses
Concepts / Types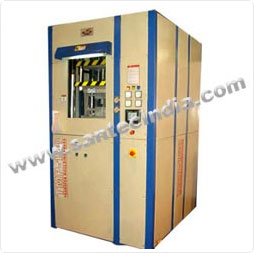 We have with us right blend of expertise as well as engineering capabilities that helps us in flawlessly designing and developing Transfer & Injection Moulding Presses. Finding usage in different applications, here we utilize latest technology support so as to provide presses that are not only efficient but are also cost-effective in operations.
The types of Transfer & Injection Moulding Presses available in market include:
Transfer Moulding Presses for Rubbers
Vertical Type Rubber Injection Molding Machines
Transfer Moulding Presses for DMC / Urea
Transfer Moulding Presses for Switch Gears
Transfer Moulding Presses for Rubber Parts
These are specially designed for production of :
Rubber parts
DMC
Urea
Switch gears
Electrical parts
For smooth performance, these presses feature advanced facilities comprising:
Touch type panel screen
Sliding & ejector arrangement
Vertical Type Rubber Injection Moulding Machine
These machines feature innovative design employing two- stage material supply. This allows expelling bubble out of raw material in effective way as present on waste materials left in injection systems.
These machines are ideal for:
Polygin
Polyhedron
Other complicated products
These are especially used in areas like :
Sports
Medical
Automobile
Electrical applications
Home | About Us | Product Range | Santec Team | Why Choose Santec | Quality | Our Clients | FAQ's | Factory Tour | Site Map | Media Gallery | Contact Us | Send Enquiry

©
Santec Exim Private Limited
. All Rights Reserved (
Terms of Use
)
Developed and Managed by
IndiaMART InterMESH Limited