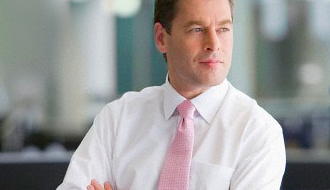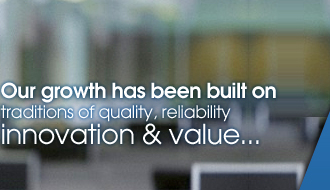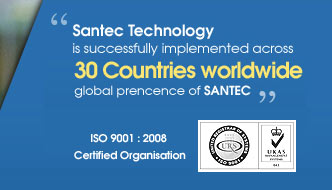 Home » About Us » Products, Processes & Services » Application of Machines » Hydraulic Cylinders / Jacks » Concepts / Types
Hydraulic Cylinders / Jacks
Concepts / Types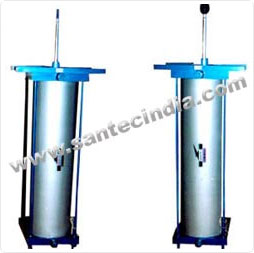 As leading manufacturers and exporters of hydraulic cylinders and hydraulic jacks, we effectively make use of proven design engineering standards so as to ensure technically advanced systems are made available at least prices. Further, our expertise also lies in custom designing these hydraulic cylinders and jacks as per customers' given requirements.
With possibility of hydraulic systems made for any industry, some of the popular types are:
Welded body style cylinders
Tie rod style cylinders
However, other types also exist. These include:
Tie Rod Cylinders:
Most often seen in industrial factory applications
These use high strength threaded steel rods for holding two end caps to cylinder barrel
Welded Body Cylinders:
These have no tie rods and barrel is welded directly to end caps
These cylinders allow piston rod assembly and rod seals to be removed for services
Telescopic Cylinder:
These are more expensive than usual
Mostly, these are single acting
Double acting telescopic cylinders are also specially design
Plunger Cylinder:
These are cylinders without piston or with piston without seals
These can be used as pushing cylinders
Differential Cylinder:
These are manufactured like normal cylinder and only a special control is added.
Hydraulic Jack:
The different types of hydraulic jacks we have include:
Single-acting jacks
Single-acting flat jacks
Single-acting low height jacks
Single-acting load return jacks
Single-acting lock nut jacks
Single-acting hollow plunger jacks
Double-acting hollow plunger jacks
Single-acting aluminum jacks
Double-acting jacks
Home | About Us | Product Range | Santec Team | Why Choose Santec | Quality | Our Clients | FAQ's | Factory Tour | Site Map | Media Gallery | Contact Us | Send Enquiry

©
Santec Exim Private Limited
. All Rights Reserved (
Terms of Use
)
Developed and Managed by
IndiaMART InterMESH Limited