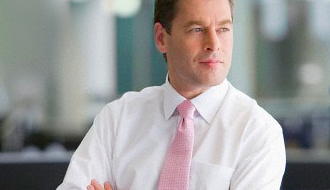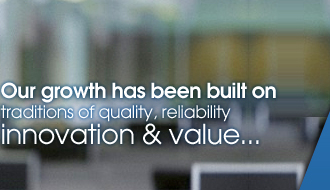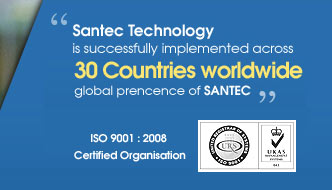 Home » About Us » Products, Processes & Services » Application of Machines » Swaging Machines or Tube End Forming Machine » Articles & Resources
Swaging Machines or Tube End Forming Machine
Articles & Resources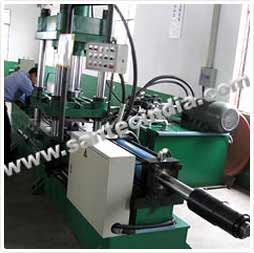 Selecting a tube end forming method
Your company has opportunity of providing a tube assembly, but it need end forming-a capability you don't have. With an Internet search for "tube end forming" leading to range of options, how do you sort through them?
The first aspect is focusing on function of tubes to be reshaped and not on forming method. This can lead you to select end forming method that optimizes part cost, particularly if opportunity involves new part. The ways to form tube end boils down to a few basic methods, hence understanding their capabilities as well as limitations are also critical towards selecting best processes for particular part. Thinking about creative ways to employ the process also helps in improving product performance as well as bring reduction in process costs.
Further, with basic end forming methods are segmented as per
Tool sizing
Ram forming
Rotary forming
Roll forming
Spinning
Here, the latter three have specific advantages in terms of
Working around circumference of tube, especially where sharp angles as well as radical diameter changes need working tube more gradually
The first two work whole circumference at one time
While they provide a quicker forming cycle, they are limited in their range of applications.
The article focuses on applications where segmented tool sizing as well as Ram forming are optimal methods, typically high-volume production for basic tube end forms.
Here, Fabricators who require end forming frequently ask many of same questions, like:
Is the project part or an assembly of parts?
What does formed tube need to do?
Are all of part's features necessary?
Does the current design already assume a specific forming method?
Can we make changes to mating parts?
Can I achieve the same result with fewer parts?
Can material accommodate the necessary amount of deformation?
If so, what is the best way to work material to achieve the end form?
Is tube seamless, or does it have a weld seam?
What are the tolerances and the cosmetic requirements according to the print?
Here, the tube alloy and production process plays important role regarding part design and forming method.
Home | About Us | Product Range | Santec Team | Why Choose Santec | Quality | Our Clients | FAQ's | Factory Tour | Site Map | Media Gallery | Contact Us | Send Enquiry

©
Santec Exim Private Limited
. All Rights Reserved (
Terms of Use
)
Developed and Managed by
IndiaMART InterMESH Limited