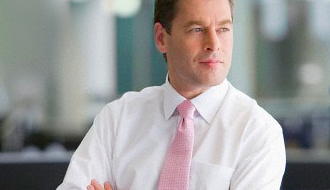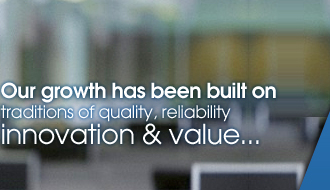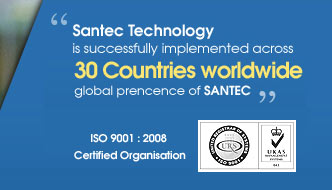 Home » About Us » Products, Processes & Services » Application of Machines » Vacuum Compression Moulding Presses » Articles & Resources
Vacuum Compression Moulding Presses
Articles & Resources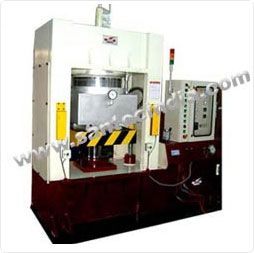 Method for Compression Molding a Cross-linked Preform The invention carried out at our end has helped us to deliver improved bearings for use in orthopedic implant prosthesis. This include particularly in methods for making high molecular weight polyethylene or UHMWPE bearings by molding a cross- linked preform through application of sufficient heat and pressure.
These UHMWPE resins are commonly used for:
Bearings in hip, knee, shoulder and elbow prostheses
Here, the stock or molded bearings are irradiated and is subsequently heat treated/heat annealed. The irradiation helps in generating molecular cross-links and free radicals where the free radicals are subsequently eliminated by heat treating processes.
The invention is also directed to method for molding bearing from preform that has previously been cross-linked by obtaining a preform and placing it in press mold defining:
Desired bearing shape
Near net shape
This is done by applying heat and pressure in mold to form bearing. Here, the preform may be produced from irradiated polymer resin for forming cross-links and free radicals followed by molding process. Further, in some embodiments, irradiated UHMWPE preforms may already be heat treated for quenching free radicals.
The present invention is:
Designed to reduce amount of wear debris generated from UHMWPE bearings
Such wear debris is associated with bone and soft tissue deterioration leading to implant loosening that may necessitate even revision surgery
Present invention improves wear resistance of UHMWPE bearings
Home | About Us | Product Range | Santec Team | Why Choose Santec | Quality | Our Clients | FAQ's | Factory Tour | Site Map | Media Gallery | Contact Us | Send Enquiry

©
Santec Exim Private Limited
. All Rights Reserved (
Terms of Use
)
Developed and Managed by
IndiaMART InterMESH Limited