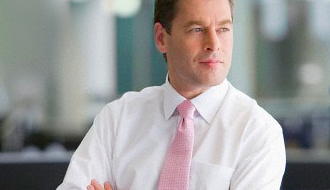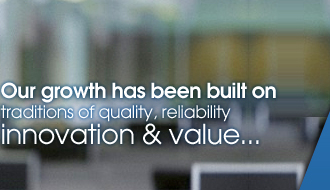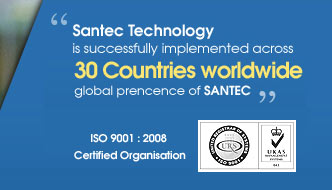 Home » About Us » Products, Processes & Services » Application of Machines » Vacuum Compression Moulding Presses » A Brief
Vacuum Compression Moulding Presses
A Brief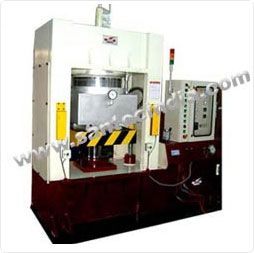 Among the range of hydraulic systems, vacuum compression moulding presses are most demanded due to their usage in meeting the processing demands of:
Rubber
Silicone
Composite materials
Used for precision components, these hydraulically operated automatic machines find application in production of precision moulded rubber components that require two things in them:
In these presses, multi-cavity moulds can also be used with maximum three plates-design options. Some of the advantageous features of these presses include:
Machines are compact and designed for minimum maintenance and ease of operations
Temperature of platens critically controlled with PID type temperature controllers
These machines also feature host of constructional features including:
Two sections, one part is vacuum moulding press and second one is automatic mould ejection system
Both systems connected with automatic mould handling arrangement
Sequenced with press operation
We offer these Vacuum compression moulding presses available with die sliding/ejector arrangement with tilting of upper platen for ensuring easier access. Further, the moulds coming out before opening also make it easy for operator to remove finished product as well as reload for next cycle of operations. Here, all movements done are driven hydraulically and controlled through PLC (programmable logic controllers).
Home | About Us | Product Range | Santec Team | Why Choose Santec | Quality | Our Clients | FAQ's | Factory Tour | Site Map | Media Gallery | Contact Us | Send Enquiry

©
Santec Exim Private Limited
. All Rights Reserved (
Terms of Use
)
Developed and Managed by
IndiaMART InterMESH Limited