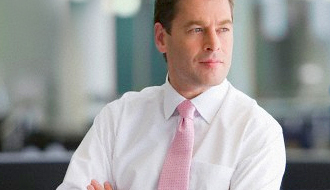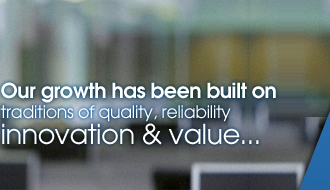 Home » Product Range » Hydraulic Presses
Hydraulic Presses
These reliable Hydraulic Drive Systems comprise compact manifold blocks for ensuring less chance of leakages in systems and allowing pressure to remain constant throughout cycle period.

| | |
| --- | --- |
| These H type 4-Column Type Presses are best for use in areas including Deep Drawing Operations, Blanking & Punching, Riveting, Stamping & Pressing, Powder Compacting as well as other applications involving FRP, SMC, DMC, Rubber & Plastics. | These C-frame type presses are designed for operations requiring high force concentration in relativity small area. These are perfect for applications including Riveting, Embossing. Punching, Straightening, Stamping, Crimping and Assembling. |
| | |
| | |
| --- | --- |
| These 4-Nos Hard Chrome Pillars Type Presses provide maximum flexibility, allowing changes in speeds and option of pre-setting at any stroke point. These are best for areas including Blanking & Broaching, Die Tryout, Deep Drawing, Forming & Embossing, Hobbing and others. | These straight sided presses are offered in configuration involving single/two-point suspension and are offered in capacity from 50 to 5000 tons. Some production areas these are used in include Precision electronics, Communications, Computers, Household appliances and others. |
| | |
8-Point Gib Guided Hydraulic Presses feature square GIB construction and are designed to provide accurate guiding of moving platen with extra stability. Some production areas these are used in include Sheet Metal Jobs, Blanking, Deep Drawing, Riveting, Trimming.

Home | About Us | Santec Team | Why Choose Santec | Quality | Our Clients | FAQ's | Factory Tour | Site Map | Media Gallery | Contact Us | Send Enquiry

©
Santec Exim Private Limited
. All Rights Reserved (
Terms of Use
)
Developed and Managed by
IndiaMART InterMESH Limited