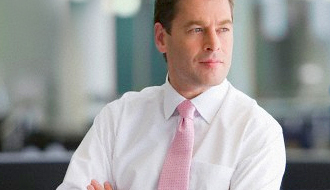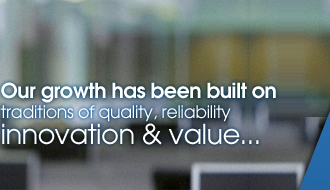 Home » Product Range » Plastic Injection Moulding Machines
Plastic Injection Moulding Machines

OverviewThin Wall Products Series – Plastic Injection Molding Machines made available by us are specially designed for meeting the process application needs of thin wall applications. These feature high pressure accumulator that provides necessary assistance in injection movement. Further, these machines also have injection speeds that are 2-5 times faster than normal machine operations. Backed with high responsive hydraulic system and strengthened injection unit suiting fast injection movement, these meet the production demands of thin wall products like.

Disposable cups
Disposable utensils
Ice cream containers

It is also a "Plastic Chair Making Machine"

| | |
| --- | --- |
| These PVC Series Injection Moulding machines are precision designed and come with safety doors and hard chroming nozzle. Some production areas these are used in include Cable assemblies, Material quality testing, Computer electronics, Medical & dental products, R&D labs. | These Plastic Injection Molding Machines meet process needs of thin wall applications and have high responsive hydraulic system to suit faster injection movement. Some production areas include Disposable cups & utensils, Ice cream containers, Model shops, toys, hobby, Instrumentation. |
| | |
| | |
| --- | --- |
| These Thermoset Powder Series Injection Molding Machines provide solutions for moulding thermoset powder and come with bimetallic anti-wear screw and precise temperature control option, ensuring stable barrel heat. The usage areas include molding of Phenolic plastic, Epoxy plastic, Urea. | These Double Screw Series Injection Moulding Machines come with major & minor to inject synchronously/alternately through two screw bars. Some areas these are used in include making Hand tools, Power tools, Cartons, Poker chips, Containers, Key stokes, Toothbrushes. |
| | |
Home | About Us | Santec Team | Why Choose Santec | Quality | Our Clients | FAQ's | Factory Tour | Site Map | Media Gallery | Contact Us | Send Enquiry

©
Santec Exim Private Limited
. All Rights Reserved (
Terms of Use
)
Developed and Managed by
IndiaMART InterMESH Limited